I love Etsy. I am both a seller, and an avid shopper, and I love telling people about the great shops I find. In light of that, I thought it would be fun to occasionally share some favorite shops! The five I'm talking about today are either ones I've purchased from, or ones I'm kinda dying to purchase from. Have a shop? Leave your link so I can check it out! On to the list.
Ripe was one of the first shops I bought from on Etsy, and I love it. Not only does Adriana make the most amazing lip balm ever (in loads of sent varieties!) but her product photography is impeccable. I originally purchased her red velvet lip balm, but would love to try mandarin rose.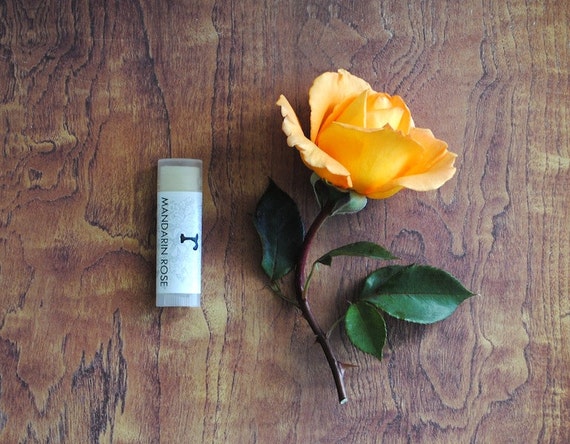 I've wanted to order a shirt from Blackbird Tees for a while now, but still have not. I will let you know when I do. It will be soon I'm sure. Their tees are super cool and comfy looking featuring interesting unique graphics. I'm a bit in love with this one: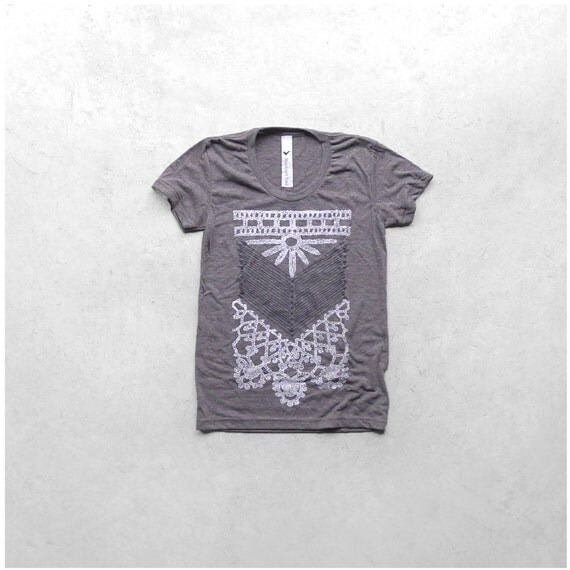 This shop may well be my most favorite on Etsy. As a lover of the 1920s, Coco Chanel, and Audrey Hepburn, so many things about Kate's artwork appeal to me. I purchased her Audrey Hepburn note card collection, and can't tell you how much I love using them. Next on my wishlist? One of her calendars! A new flapper drawing each month would make life all the more sweet. But heck, I'd love anything from this shop.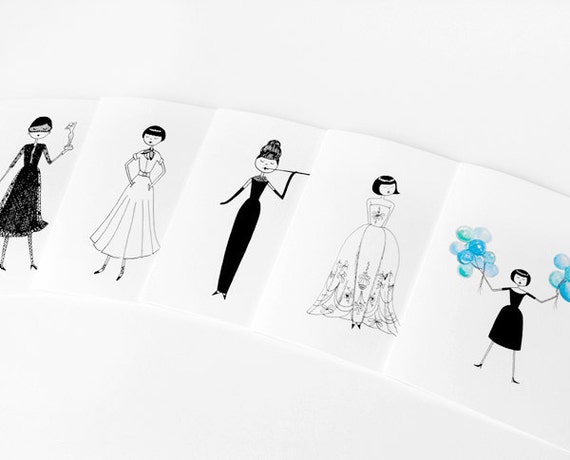 This shop is another I would love to order from. Their jewelry is absolutely gorgeous with clean simple lines,  natural influences, and a hint of quirkiness. My favorite item? These twig earrings, complete with a small bird!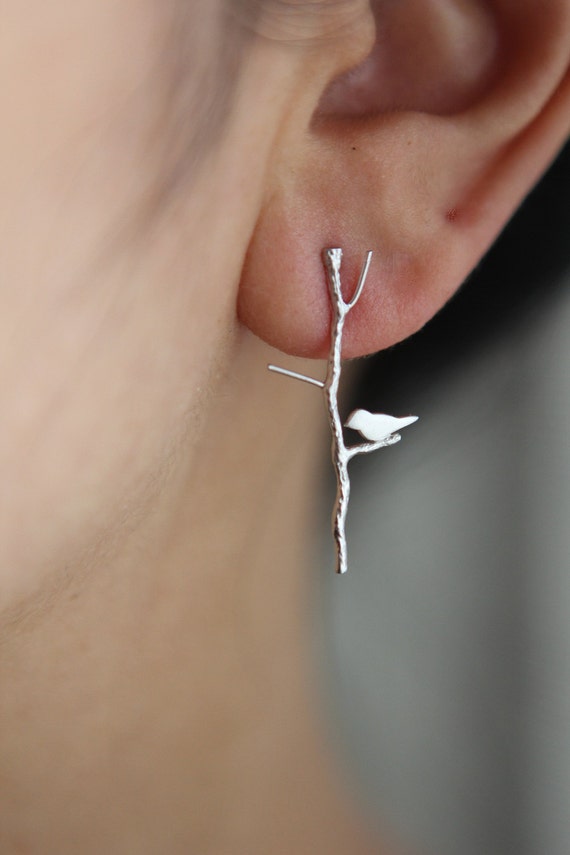 All by Fedi has the most adorable tote style bags I've ever seen. I'm particularly loving the combination of polka dots and leather in this little beauty. This shop is definitely one I'd love to try!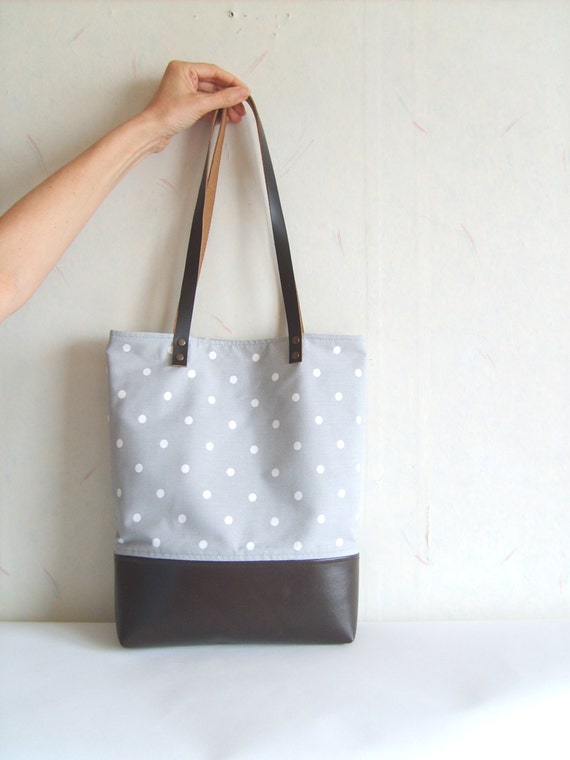 What Etsy shops are you loving?