I put up a load of new things in the shop today, several of which remind me of Beatrix Potter. Have any of you seen the film Miss Potter? It is one of my favorites (Renee Zellweger and Ewan McGregor are perfect) and this dotted Swiss blouse reminds me of several of Beatrix's outfits. I love the Edwardian style of a long high-waisted skirt and airy cotton blouse.
I finally got around to getting some of my paintings printed as note cards. Reading Beatrix Potter's books as a child (and an adult- who am I kidding?) inspired me to pick up a brush and dabble in water colors in the first place, so now that some of my paintings are printed, I can't help but think of her.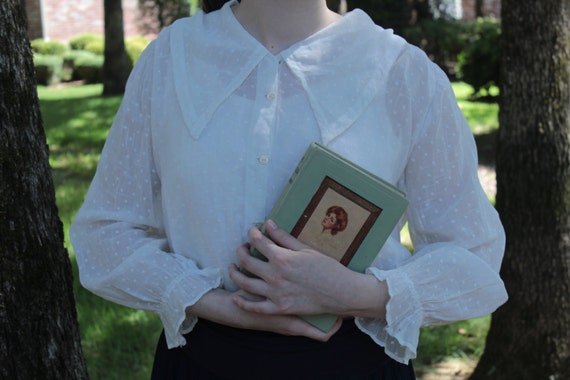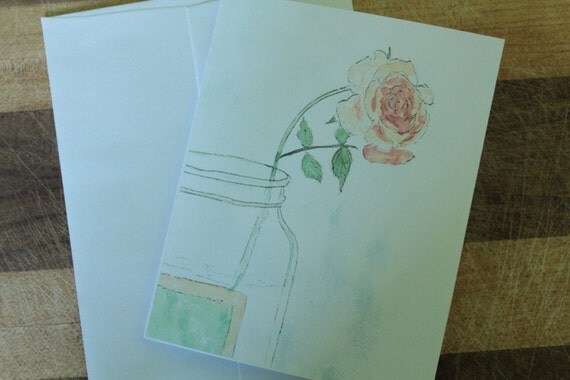 Do check out the shop if you are interested!